ARCHITECTURAL THESIS - PART 2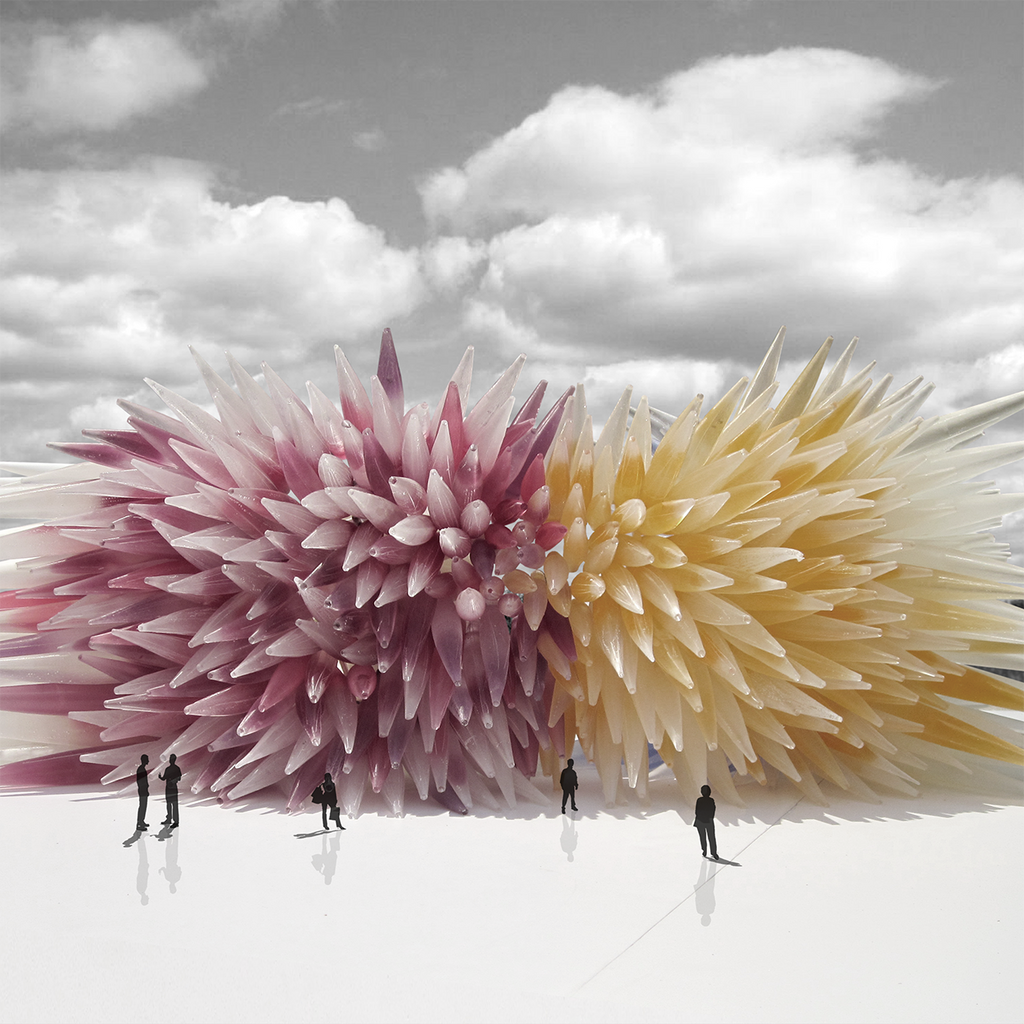 -
-
-
THINKING THROUGH MAKING:
FROM MICRO TO MACRO.
JEWELRY & SCULPTURE.
-
-
-
-
-
-
AS THE SCALE INCREASES,, DIFFERENT ELEMENTS ARE TAKEN INTO CONSIDERATION:

FORM
LIGHT/SHADOW
MATERIALITY
SCALE
STRUCTURE

SCALE IS A GENERATOR OF EXPERIENCE IN ARCHITECTURE, AS WELL AS IN ANY DESIGN PROFESSION. SCALE PRODUCES EMOTION AND TRANSFORMS PERCEPTION. IT IS A PART OF THE STORY OF EACH BUILT OR NATURAL OBJECT AT OUR DISPOSAL.
-
-
-